featuring a guest panel of Andy McKean, Larry Murphy, and Bob Rush.
Andy McKean
Iowa House 1979-92, 2017-20; Iowa Senate 1993-02. Left the Republican Party in 2019 to become a Democrat.


Larry Murphy
Iowa Senate 1985-96. Lobbies on behalf of Linn County and the City of Cedar Rapids.

Bob Rush
Iowa Senate 1977-82 and recently retired from practicing law with Rush & Nicholson in Cedar Rapids.

Join us on Sept. 27th to hear from Fred Hubbell
Join us on Monday, September 27th, 2021 at 6PM @ CSPS Hall. The Linn Phoenix Club is pleased to have Fred Hubbell present the findings of the Hughes Project. Jack Hatch will be assisting Fred in the presentation.
Immediately following the 2020 election, The Hughes Project was formed. It commissioned studies to evaluate why Democrats Lost so badly in the 2020 elections and why this had been a pattern over recent election cycles. The goal was to listen, to learn, a nd to discover exactly what happened and how Democrats and do things differently.
This event will be free to club members and $20/person to non-members.
Your Phoenix Club annual membership can be renewed for $250 ($50 for members under 40) by mail to Linn Phoenix Club, P.O. Box 1612, Cedar Rapids, IA 52406-1612. You may also pay by cash, check or credit card at the door or online at linnphoenixclub.com/#join
Please wear a mask inside CSPS if unable to social distance.

Join us on May 6th, 2021 at 7PM CST for a FREE virtual meet & greet with Cedar Rapids mayoral candidate Amara Andrews. There will be a Q&A to follow.
RSVP to linnphoenixclub@gmail.com and the Zoom link will be emailed to you.
This event will be FREE to attend.
Your annual membership can be renewed for $250 ($50 for members under 40) by mail to Linn County Phoenix Club at P.O. Box 1612, Cedar Rapids, IA 52406-1612.
Your membership allows you FREE entry to all 2021 events.
You can also renew online at linnphoenixclub.com/#join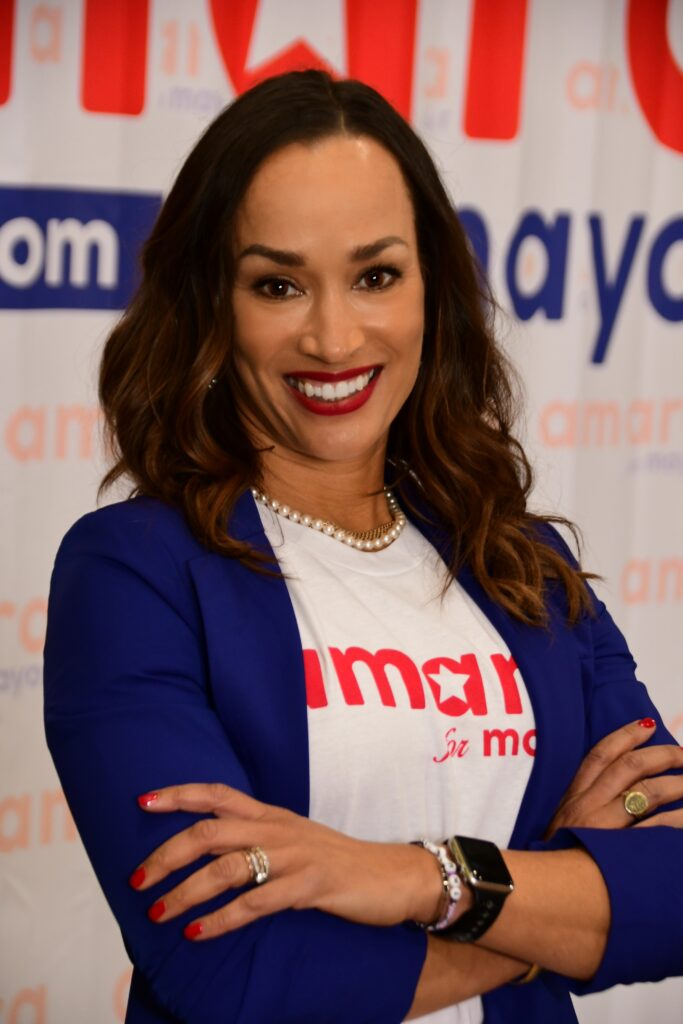 Join the Phoenix Club on Thursday, July 22nd at 7pm to hear from Iowa State Auditor Rob Sand! This event will be held at Beaver Park.
This event is FREE for members of the Phoenix Club OR $20 admission fee to anyone else who would like to join us!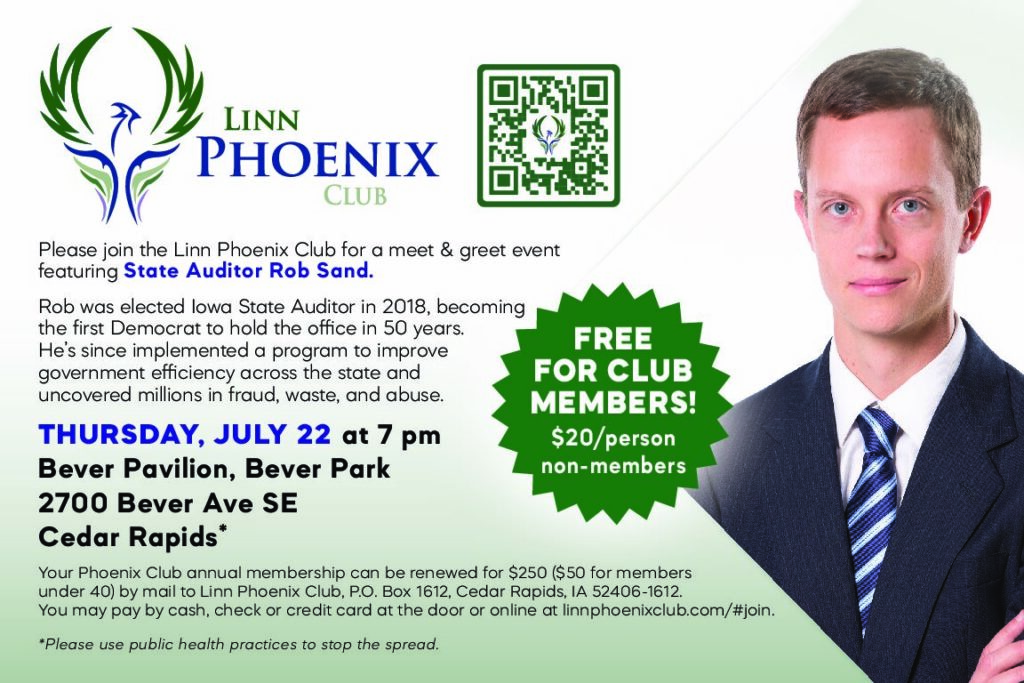 We had a great time on Thursday night listening to Emily Parcell and Pat Rynard breakdown what happened in our most recent election. Our speakers had some great insight to share with us and we are so lucky to have them in our corner. We had an excellent Q and A session from this group as well. Looking forward to seeing you all again soon!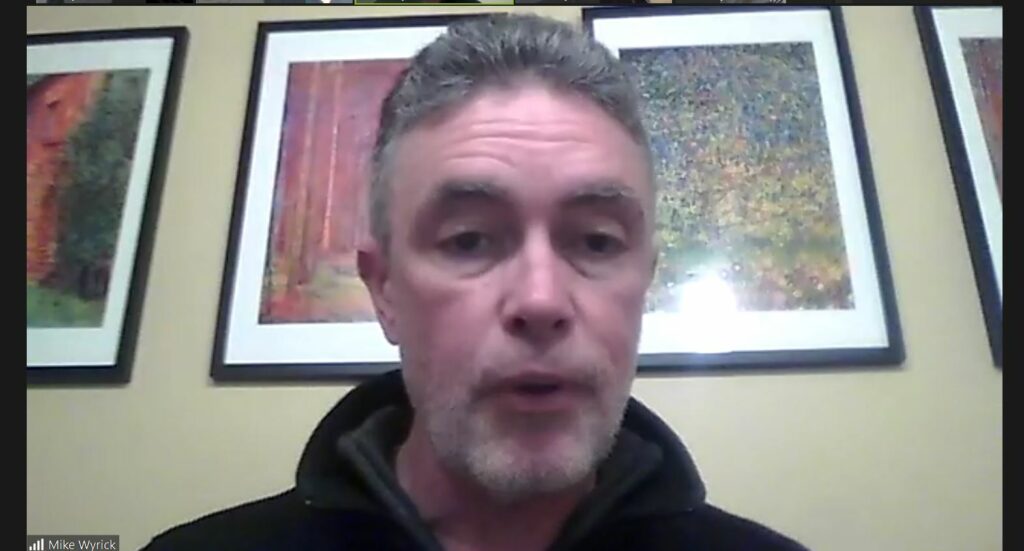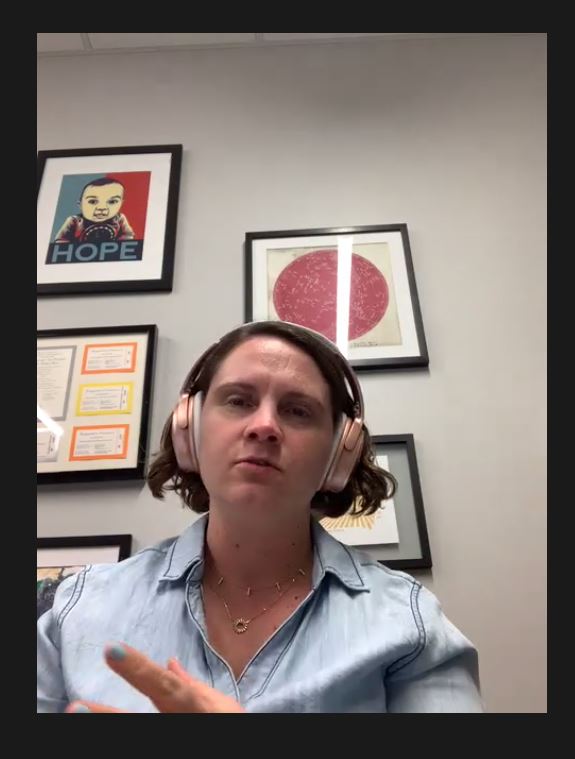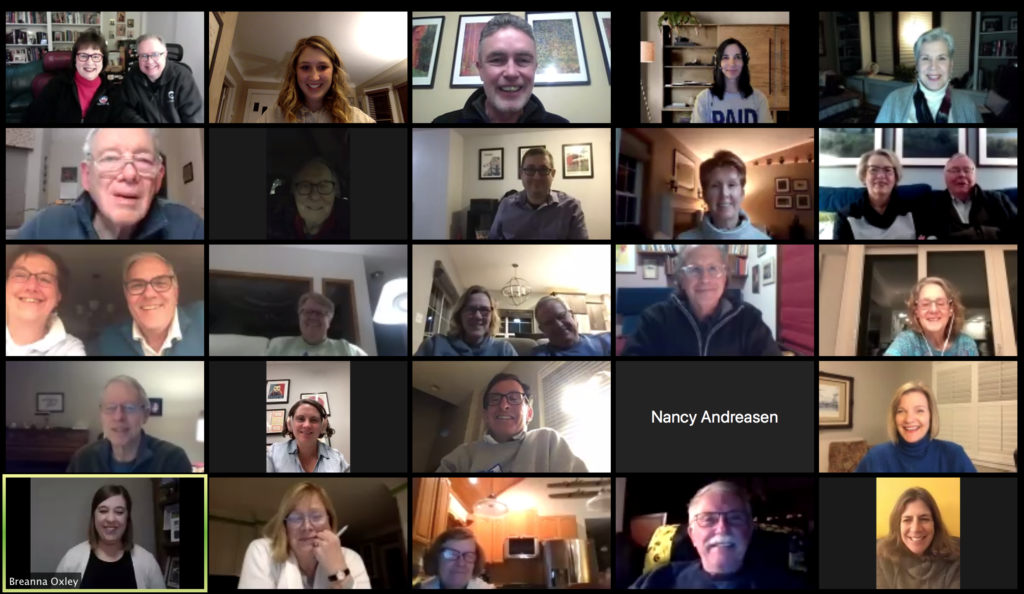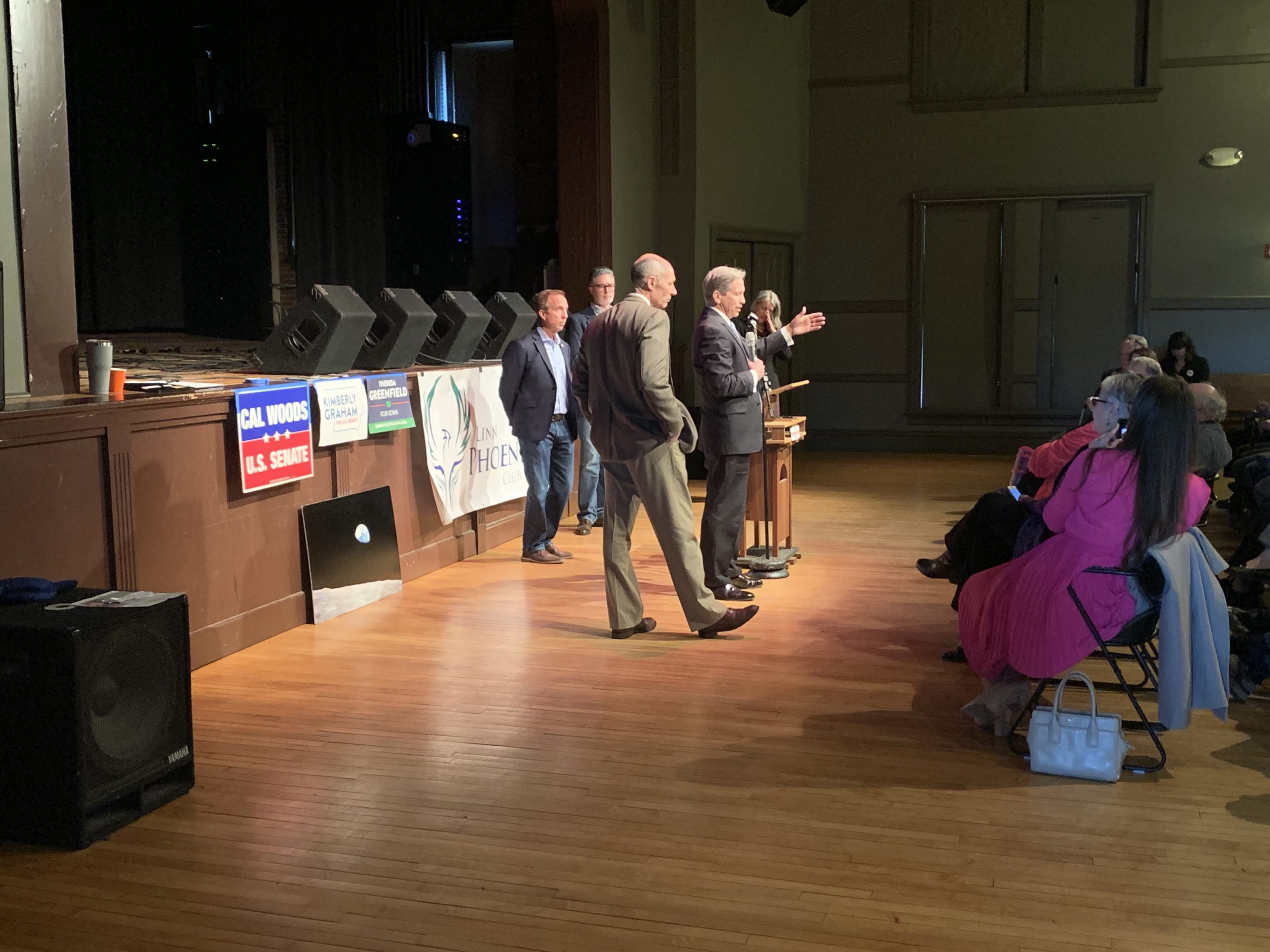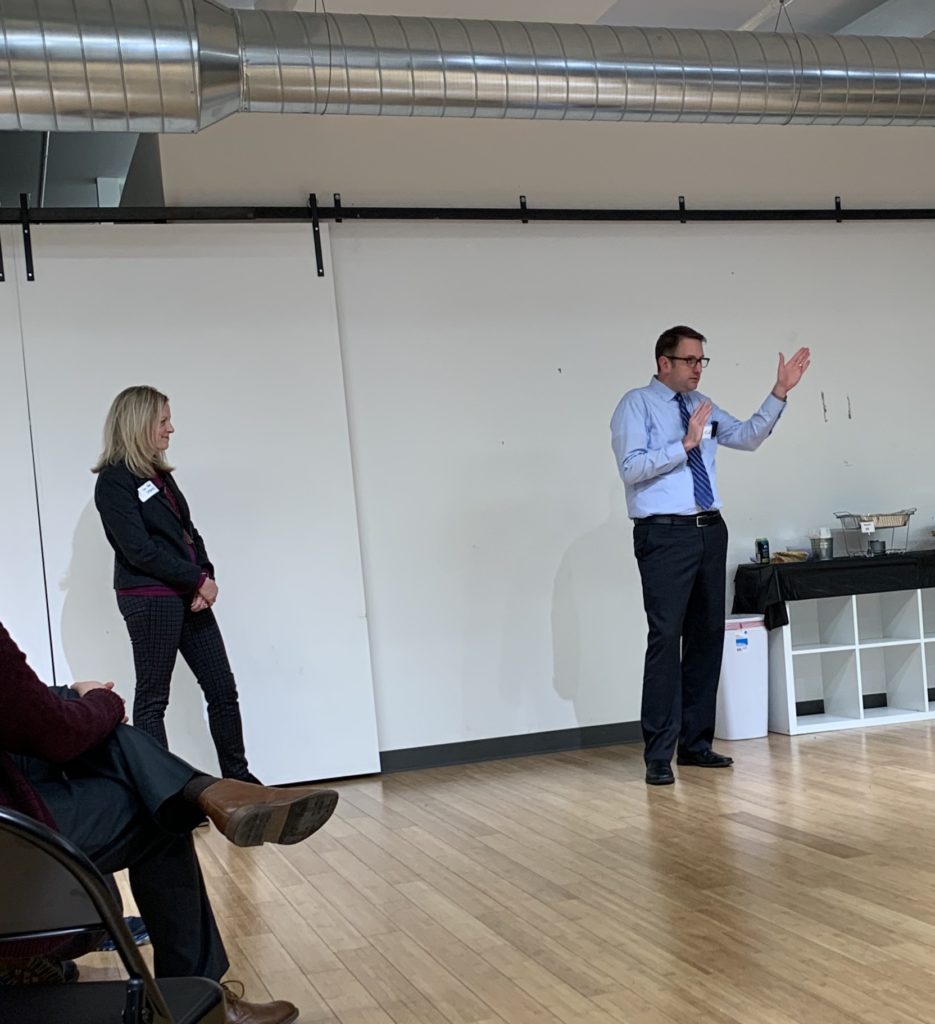 In a visit to a Sioux City home, U.S. Rep. Eric Swalwell, D-Calif., teased an audience about a potential 2020 presidential bid.
Swalwell, an Iowa native who represents California's 15th district in the House of Representatives, said Saturday night he has eight staffers in Iowa and is putting together staffers in South Carolina in anticipation of tossing his hat into the ring. But the formal announcement is yet to come.
Read more at The Gazette.