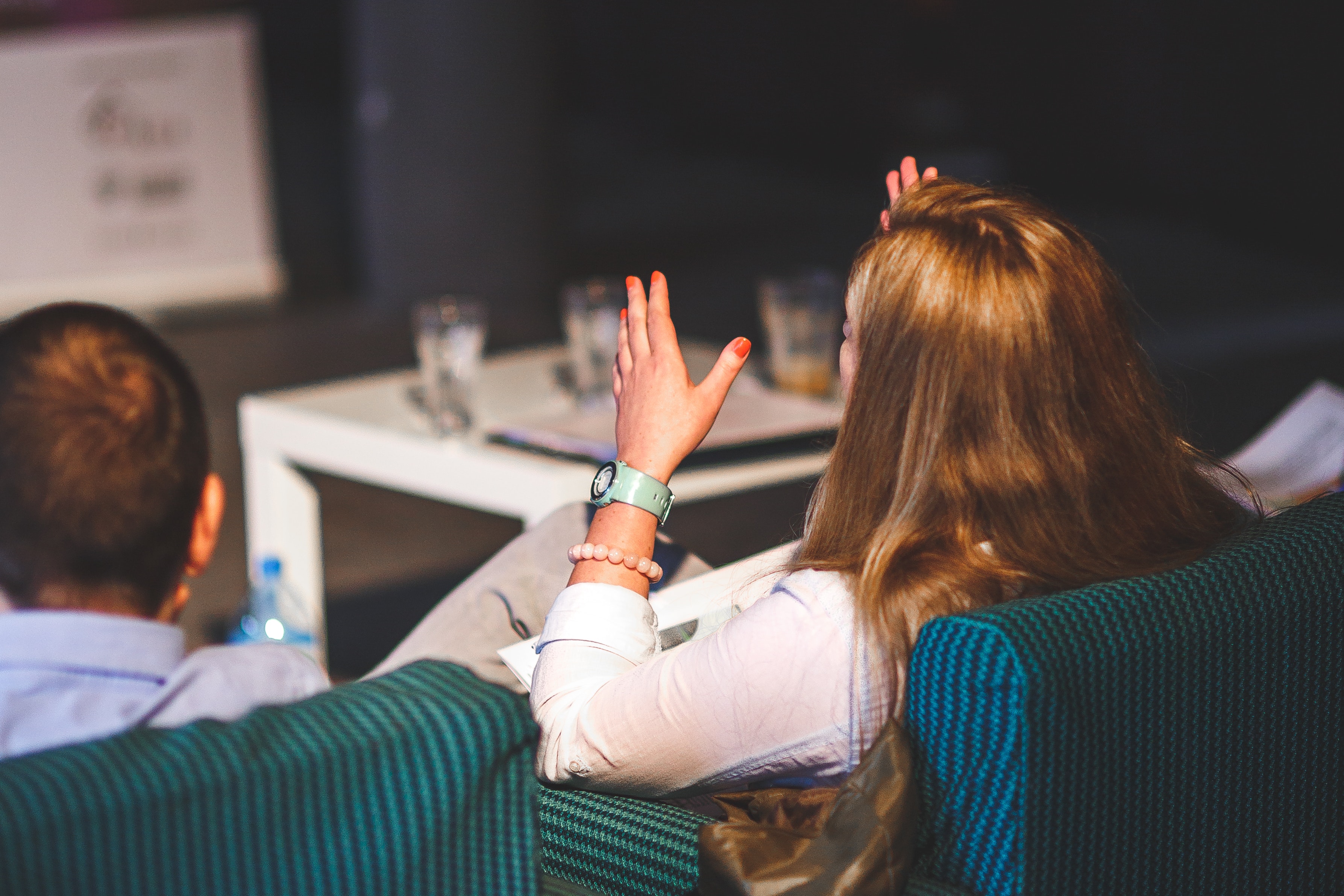 Mission Statement
To increase the number of elected Linn County Democratic candidates by providing needed contributions to their campaigns.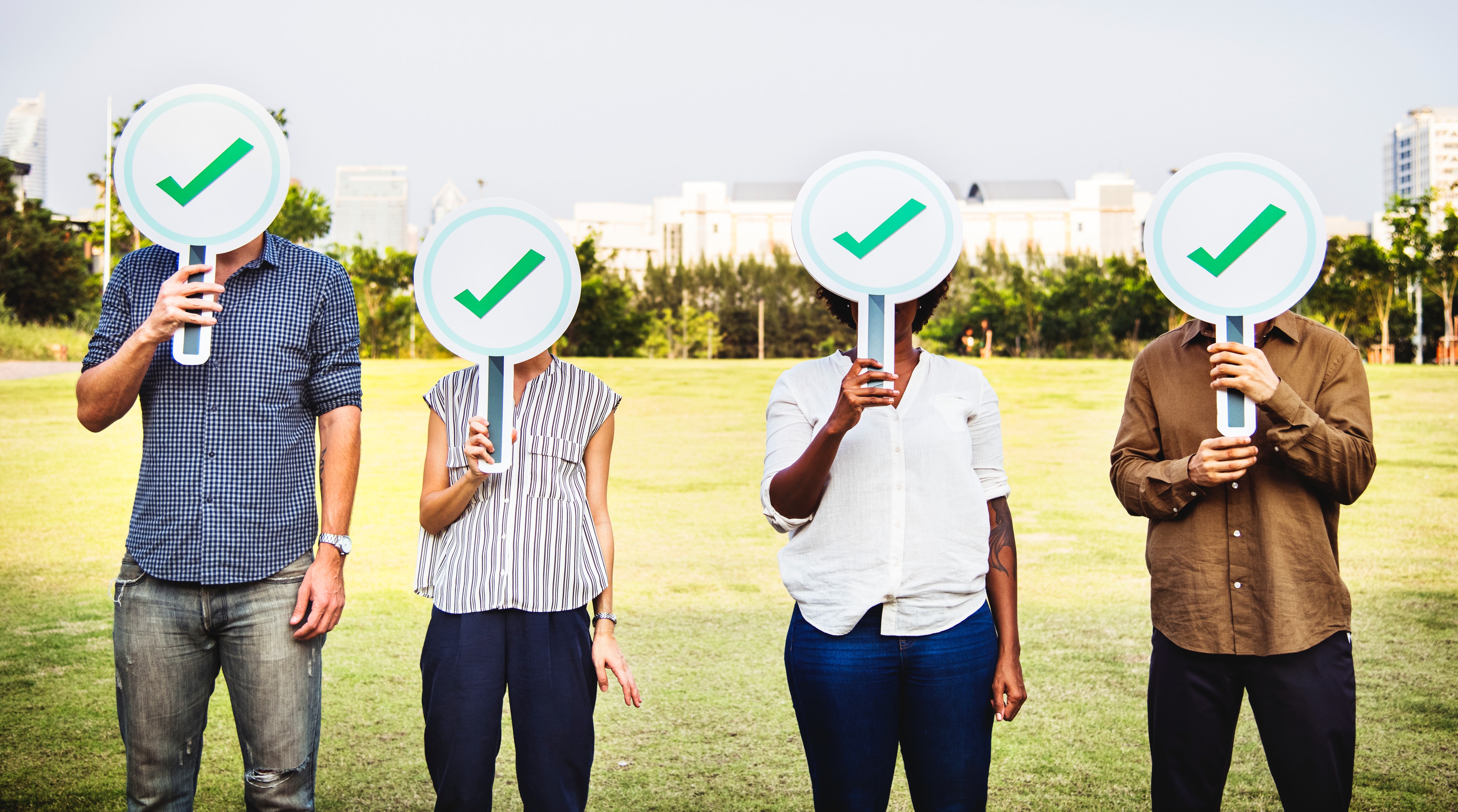 What We Do
The Linn Phoenix Club relies on contributions from membership and events, not corporate dollars to support Democratic candidates in Linn County.
Taking back the Iowa House and Senate takes money. We raise funds to support campaigns that need the extra financial boost to win and where we know our support will make a difference.
Bill Nicholson

Entertainment Chair
Nate Willems

Programs Chair
Majda Olson

Public Relations Chair
Ashley Vanorney

Social Media Chair
Bret Nilles

Linn Dem's Liason
Criteria for Consideration
The Linn Phoenix Club raises money through memberships and event fees, and typically disburses funds in the summer in even numbered years to qualified Democratic candidates in Linn County.
Our board meets with candidates between the primary and the general election to discuss fundraising efforts, voter contact plans, and policy positions. We offer advice to all and funds to some, based on:
Planning
The quality of their campaign plan
Funding
Their fundraising efforts
Winnability
Their ability to win among other aspects of the race